new age, new imagery, new youth
interview with Antoine Bal
Antoine Bal is from Paris, France. Going across the mainland of the USA to the most exclusive clubs of France. Bal finds himself brushing shoulders with some of the heaviest icons in Hip Hop Like A$AP Rocky. Fueled with imagination to capture whatever may he lays his lens on. Bal finds himself in a constant state where dreams meet reality. There are two types of photog's out there... there are photographers, and then there is Antoine. So in between burning cars, shooting you @younglord, and a flight to South Africa we hit up Antoine about a day and age where local Parisian youth are impacting what many wear globally.
Pharrel Williams by Antoine Bal
the youth of Paris are bringing a new revolution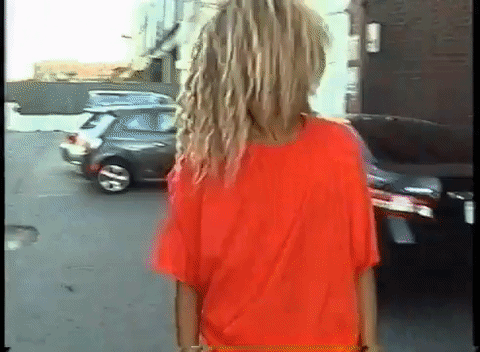 A / F:
How do the youth of Paris inspire your work as a photographer?
ANTOINE:
For me youth culture is a huge inspiration.
I'm a big fan of Gus Van Sant movies for example, so every time I work on a project like a music videos, I try to see it through the eyes of the youth. The youth is the future. It change each generations and that's make it fascinating!
A / F:
Parisian street culture?
​
ANTOINE:
I like how street culture is evolving, but I think not only in Paris, it's everywhere.
It's very creative in music, photography, fashion and arts.
High fashion take a lot of inspirations from the street and inversely.
I feel in music, people now take more risks, especially in rap and hip hop. Rap is definitively the new rock n roll.
street wear has taken to shape sub cultures worldwide. Most notably france and Antoine Bal has gone to film some of the most notorious players in the game. from A$AP.
A / F:
You're about to drop Black History film can you tell us what the flick is going to be out?
ANTOINE:
Black History is the name of the first Vlone fashion show in Paris. I follow the team with my VHS camera 3 days before it. To 10am until 4am everyday. I had the opportunity to shoot exclusive contents and to be very close to everyone. It was a crazy experience and I hope you can feel the vibe in the film!
A / F:
How did you get tied up with @younglord?
ANTOINE:
If first met Bari and his team through my good friend Alex from Youth of Paris.
I shot for them during 3 days, before their first fashion show in Paris (Vlone Black History). And A$AP Rocky was here too, so we hung out together.
A / F:
Did Bari contribute to your atheistic as a filmmaker?
ANTOINE:
Bari is a really creative and hard worker. I feel like 100 ideas cross his mind every minute.
Even after a party at 5 am, he goes back to business and work. He's impressive, not everyone can do a fashion show in Paris at 25!
ANTOINE:
Crazy, fast and inspirational
A / F:
Partying with Rocky in 3 words?
ANTOINE:
Crazy, fast, and inspirational.
ANTOINE:
Right now I'm in South Africa to shoot a music video for my friend Riky Rick.
I also want to shoot my first film soon. I have a script and I bought recently a Super 16mm camera. I'm big fan of film (Super 16 and 35mm), it's way more organic and living than digital.
A / F:
Today you're traveling around the globe shooting the most iconic artists in the industry, what attracts you to this movement of rap and streetwear going forward?
ANTOINE:
Like I said Rap is the new Rock n Roll. In the US it's the main musical genre, even over country music! Rappers have now the aura of 70's rockstars.
I feel the biggest rappers know how to combine quality and popularity. And that's what fascinates me! Fashion and music is also very close. Rappers start their own brands, do collaborations and that's mean much more creativity! I hope to be able to catch all these transformations through my cameras!